While I am still in pancreatic hell, I am doing much better and at the point where I think I may actually survive this hell we call pancreatitis. But pancreatitis has claimed another victim, our California trip. The hubster held off purchasing our plane tickets until my pancreatitis settled down somewhat. He was afraid that if he purchased the nonrefundable tickets (which were dirt cheap) that I would end up in the hospital and not able to go to California. Last night he went online to purchase the tickets for the perfect flight we had found and they were all sold out. He even tried different dates, but the prices have changed from cheap to nose-bleeders. Now we are in a quandary as to pay 3 times what we would have paid, to go somewhere else, or to just stay home and go to California another time. Damn you pancreas!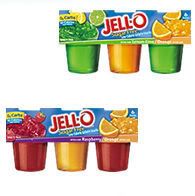 As I said, my pancreas is starting to settle down a little and now I am able to eat jello without screaming in spasms of pain. I even went to a certain unnamed place last night and got a chicken pot pie for dinner. I was able to eat half of it before the pains started. But boy did I ever enjoy that first half. I have been so hungry but with pancreatitis everything you eat causes the most intense pain in your gut that you would rather starve than eat. You look at food like it is your enemy, and it is. I have an appointment with my pancreatic specialist on March 1st. He is the leading authority on pancreatitis in the United States. But for all his knowledge it won't do me a bit of good, because I know what he is going to say. My pancreas is fried and the only recourse is to remove it at this point. I'll take bets that what he is going to say. We'll call it the pancreas pool. I hope I lose that bet.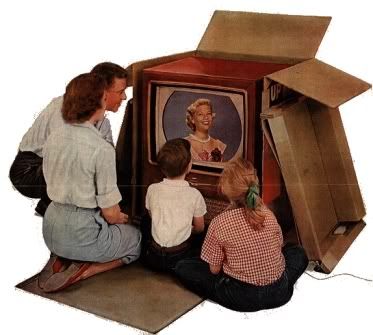 As for the ice berg we call the Midwest, the temps are still 18 degrees and below, we still have half a foot of snow on the ground, and we are expecting another snow storm Monday and Tuesday. Maybe we should go to Key West and lay on the beach for a few days instead of trying to revamp the California trip. Or maybe we'll just stay home and watch TV, we are good at that, we've had a lot of practice.